casa marta
A guest house in the heart of the maquis
Casa Marta is all about zen and comfort. Our 4 rooms and the Chalet are decorated with care and love, in the Mediterranean theme that gives them their respective names: Folaca, Tamaricciu, Barcelona, Sardinia and the Chalet Palombaggia...
And when it comes to services, everything is designed to make you feel at home... so you can take full advantage of the wonders the surrounding sites have to offer.
Rooms designed for calm and inspiration
Services
The little things that make all the difference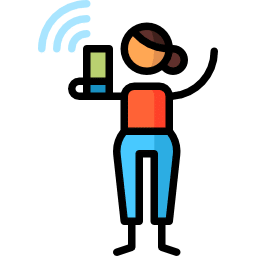 Free wifi
Because it's hard to switch off, or because you're a series fan.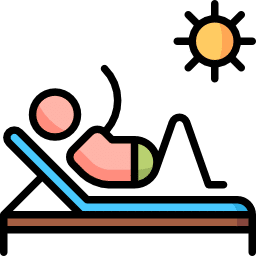 Private terrace
Because relaxing in the sun is part of the experience.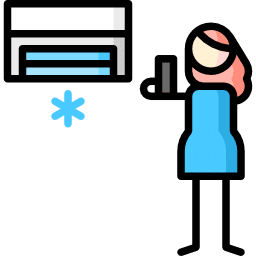 Air conditioning
Because it can be hot in Corsica, they say...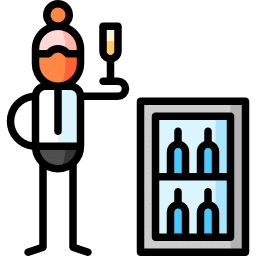 Fridge & kettle
Because when you're thirsty, you're thirsty: hot or cold, you choose.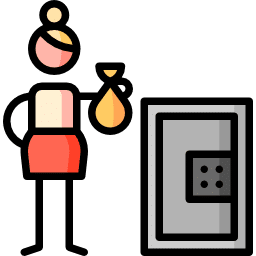 Safe
Because the famous Corsican bandits are part of folklore 🙂
Yummy!
All the delights of Corsica
Breakfast (included)
They say it's the most important meal of the day. At Casa Marta, it could also be the most delicious!
Every morning, fresh bread and pastries are complemented by seasonal fruit and home-made products. All the more reason to get up on the right foot!
How do you get there by air?
EasyJet, HOP!, Air France, Air Corsica, VOLOTEA and RynaAir operate flights to Figari, Bastia and Ajaccio airports.
How do you get there by sea?
Toulon/Porto-Vecchio: Corsica Ferries
Toulon/Bastia or Ajaccio: Corsica Ferries
Timetable
Arrival: between 3pm and 7pm
Departure: rooms must be vacated by 11 a.m. at the latest.
Breakfast: between 8 and 10 a.m.
Rules of procedure
To ensure that everything runs smoothly, you agree to respect the peaceful nature of the premises and the opening hours, to return the rooms in good condition and to report any damage.
Do you have a question?
We'll get back to you as soon as possible!
Domaine U Scaleggiu Route de Porra 20137 Porto-Vecchio